Cleaning Hygiene Today – Mar 2017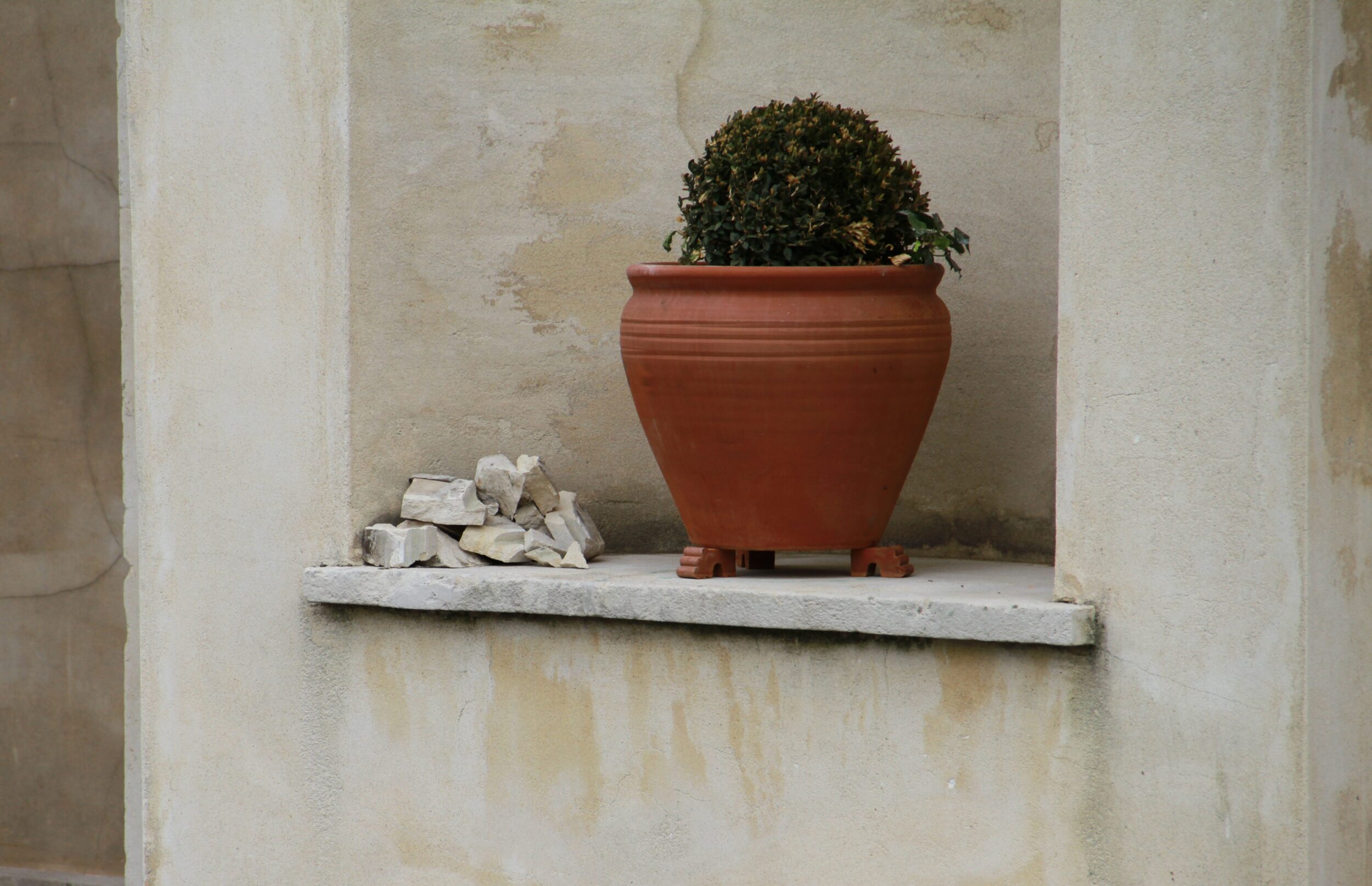 The next big thing and all trends in stone cleaning.
As Thomann-Hanry® – the world leading façade cleaning expert – embrace the property market with an exciting new look and feel to their branding, Mark Styles, their Managing Director, reveals current trends in the stone cleaning sector and challenges his team to highlight the next big thing in 2017.
Façade Cleaning: "scaffold-free and environmentally-friendly"
Gone are the days of the inconvenient scaffold. In 2017 the focus is on cleaning buildings efficiently, without loss of trade and causing minimum disruption to the business. Environmentally-friendly solutions are also high on the agenda this year. Thomann-Hanry®'s façade gommage® is a revolutionary system that cleans the exterior of buildings without the use of scaffold and is particularly eco-friendly.
Specialist cleaning operatives work from a vacuum cabin attached to an arm mounted on a specially adapted truck. The ultra-fine powder is projected under low pressure onto the façade and removes accumulated pollution deposits without affecting the masonry beneath. No water or chemicals are used in the process and all dirt and spent powder are captured within the cabin and removed for recycling. So, no scaffold and an environmental plus too. Trend one for 2017.
Restoration: "increasing the value of your assets by way of restoration"
"2017 isn't about changing appearance to be more bling, but about making the most of what you already have" commented Juan Cortizo, Head of Restoration at Thomann-Hanry®. "Nobody notices a dirty building or worn timber. You don't see the chips in the steps which lead to tired front doors. But restore, clean and refurbish them: paint the windows, repair or replace the steps and the stonework and freshen up the front door, all of a sudden your building stands out. It is no longer invisible. Thomann-Hanry® is highlighting restoration as another key trend this year."
Click here to continue reading the article
Back to news