Tomorrow's Contract Floors magazine – Dec 2016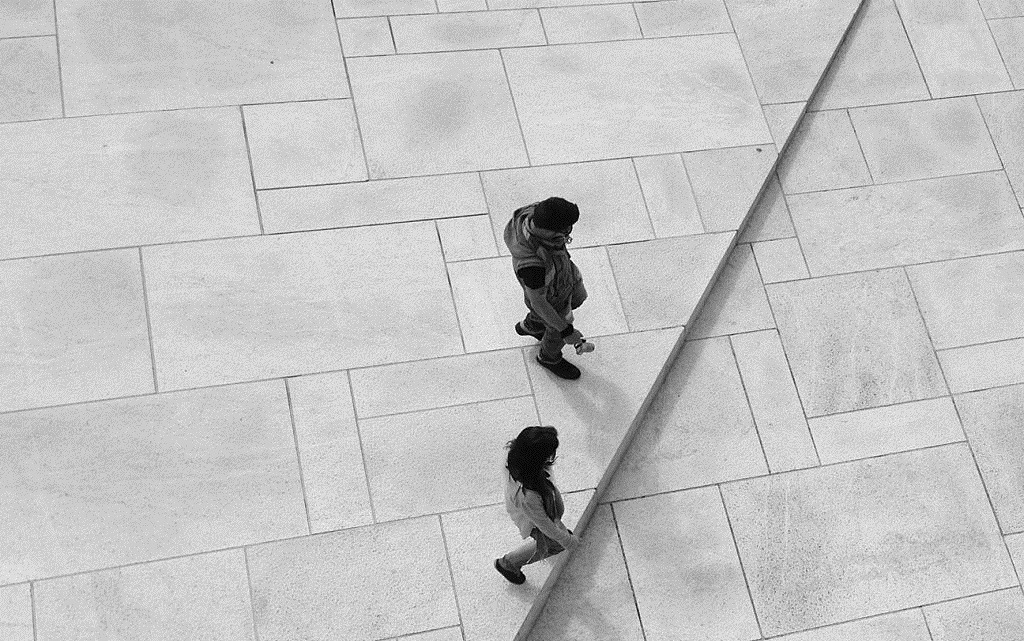 Industry know-how: top tips for maintaining Public Sector stone flooring.
Specialist Stone Care is the interiors division of the exterior cleaning and restoration stone experts Thomann-Hanry®. With over 30 years' experience in the industry, they have inherited decades of experience of cleaning interior stone and frequently focus on the maintenance of flooring, often in areas with high footfall.
"The internal flooring at One New Change, a high-end shopping centre in the city of London, managed by Land Securities, was treated and restored by the team and public sector buildings such Australia House and Fishmongers' Hall have also used Specialist Stone Care.
When it comes to Public Sector buildings, the efficiency of ongoing maintenance is of paramount importance, more so in these relatively austere times. Once the floor in the building has been restored, how easily it can be maintained is critical in terms of cost efficiencies – once treated the floor should be easy to clean and manage.
This is when a sealant works particularly well, even more so in buildings with high footfall. Depending on the floor there are different solutions to consider but applying a good quality seal means less time is spent maintaining surfaces once the treatment is complete. A win on cost as well as long term visual appearance.
All porous building materials such as marble, travertine, granite and limestone are like hard sponges and will readily absorb damaging agents such as water, water-borne salts and oil-based stains. This reduces the usefulness of the material. A sealant prevents this.
There are two types of seal which can be applied to the stone floor, a surface seal or an impregnating seal. Depending on the type of finish required each offer slightly different solutions. A surface seal creates an impervious barrier to the stone surface, which stops anything touching it directly. This protects the floor from virtually any type of staining with the exception of strong acids and, as the surface is protected, it also stops a certain amount of wear.
The main disadvantage with a surface seal is that it completely changes the appearance which is the main reason they are not as widely used as impregnators. If a natural stone has been used, it will usually want to remain to look natural… (more)"
Click here to continue reading the article
Back to news