CPD seminar for Surveyors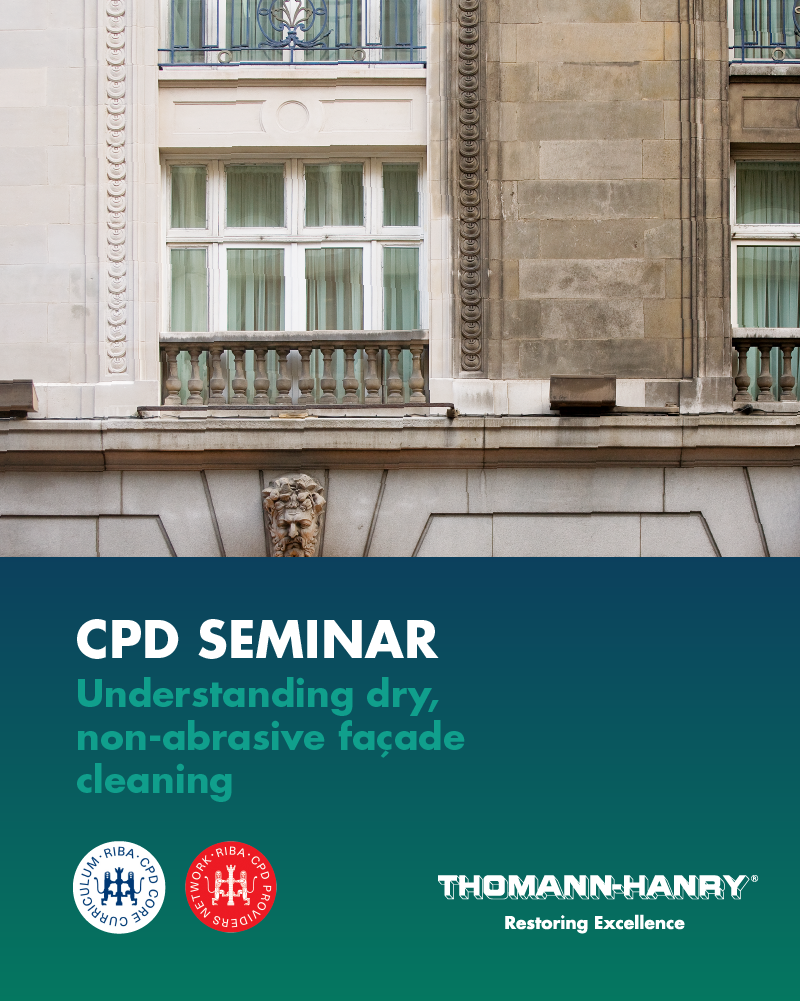 Our CPD seminars for Surveyors on façades
The objective of our CPD seminar for Surveyors is to introduce a dry non-abrasive façade cleaning system and how it compares to other more traditional methods.
The presentation takes an in-depth look at traditional façade cleaning methods and their characteristics in order to understand both their benefits and their pitfalls.
Taking approximately 45 minutes, Thomann-Hanry®'s CPD seminar is tailored to suit you and your firm and can coincide with your staff or team meetings if preferred.
A certificate of attendance will be issued after the event and you will also receive a hand-out of our presentation which you can regularly refer back to when required.
"Keeping up-to-date with changes within the façade cleaning sector ensures that I can provide my clients with the most appropriate options for building cleaning. Recommending Thomann-Hanry®'s façade patent cleaning system ensures that I provide my clients  with a cost-effective system with great results and a short works programme."
David Holland BSc MRICS | Director, Shoregate Consulting Limited
---
Register for our façade cleaning CPD seminar
We can organise a tailored seminar at your office or you can register to attend our next in-house session on September 12.
Fill in the contact form to register your interest.
Our seminar 'Understanding dry non-abrasive façade cleaning' is registered on the RIBA Network panel.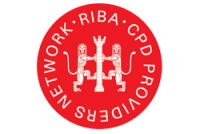 For more information, click here.