1 Albemarle House, Mayfair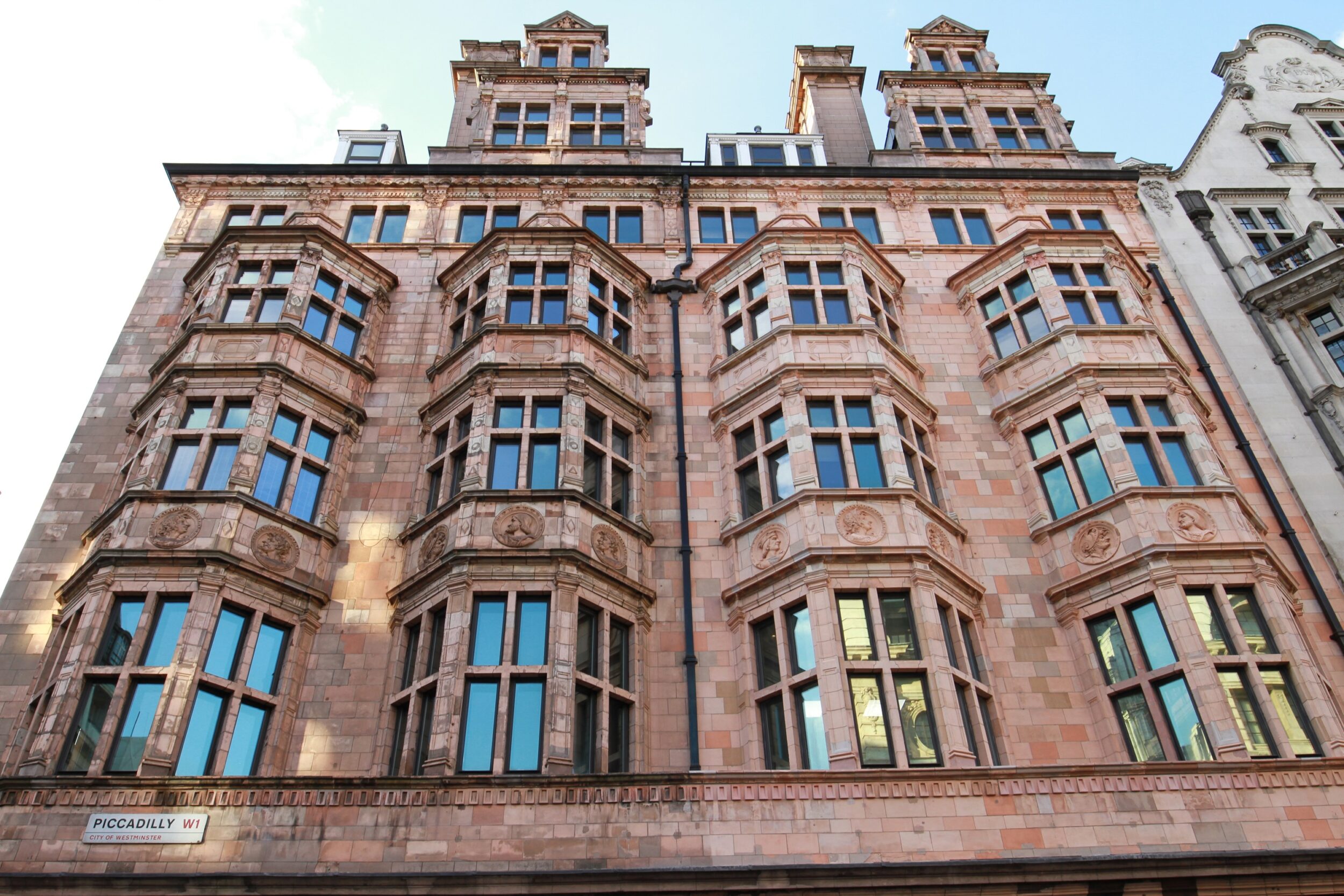 Albemarle House is a Terracotta gem in the middle of the hustle and bustle of downtown London.
façade gommage® is ideal to clean Terracotta facades.
Albemarle House in Piccadilly is particularly delicate with a lot of loose and friable material that we feel water-based systems would have disrupted. We have cleaned the entire facade in four days only without scaffolding; meaning minimal disruption.
For more facade cleaning and restoration projects in St James's, click here.