Le Grand Louvre Museum, Paris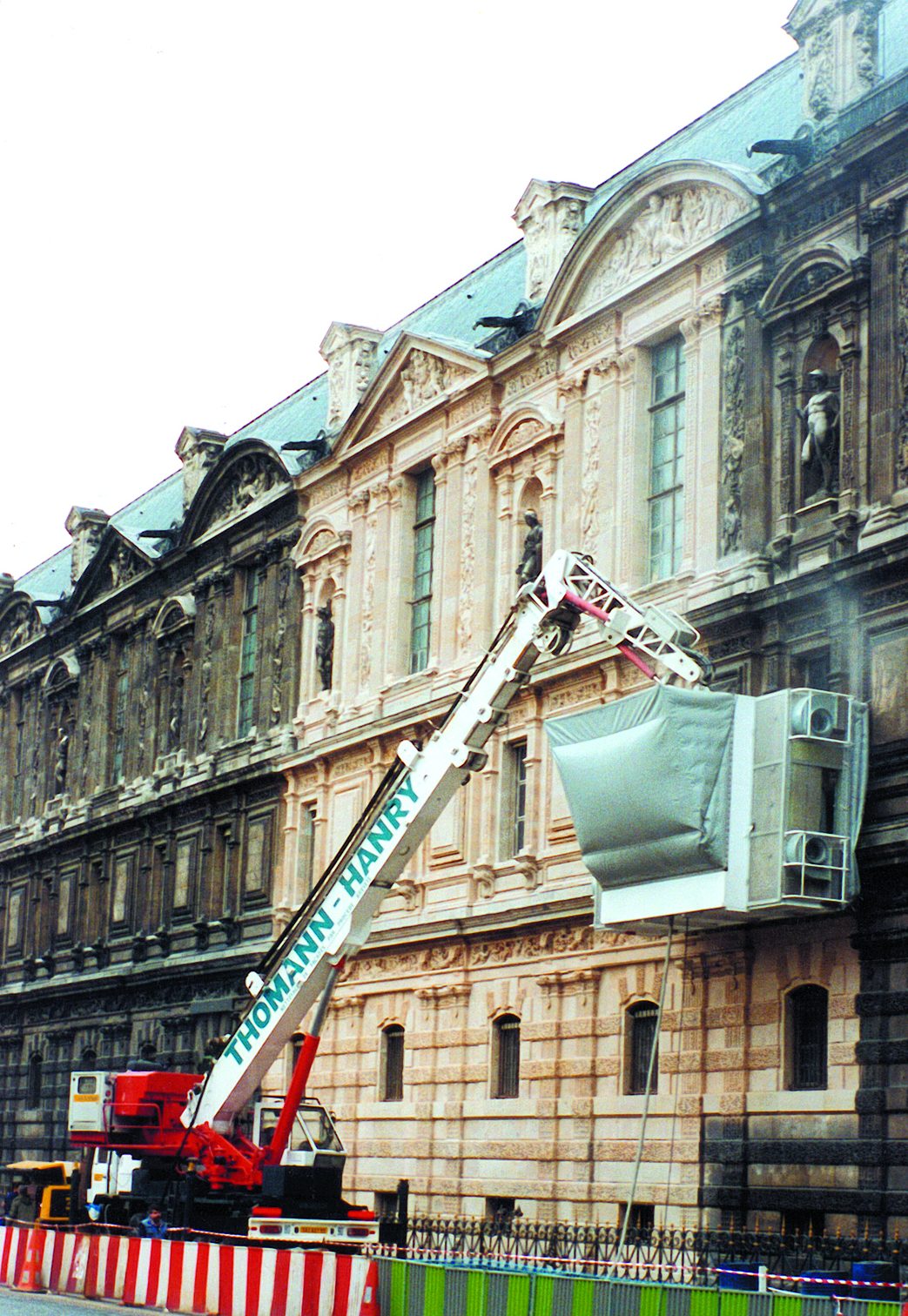 The Louvre Museum is Thomann-Hanry® main reference when comes to international projects and historic buildings facade cleaning. This project was approved by UNESCO.
The Grand Louvre Museum is a central landmark of Paris, and also the world's largest art museum.
Approximately 38,000 objects from prehistory to the 21st century are exhibited over an area of 72,735 sq. m. with over 10 million visitors every year.
It was built as the Louvre castle in the late 12th to the 13th century under the reign of Philip II, and the museum opened on 10 August 1793.
The façade gommage® works at The Louvre Museum by Thomann-Hanry® started in 1993 and the results were astounding.