The Three Guineas, Reading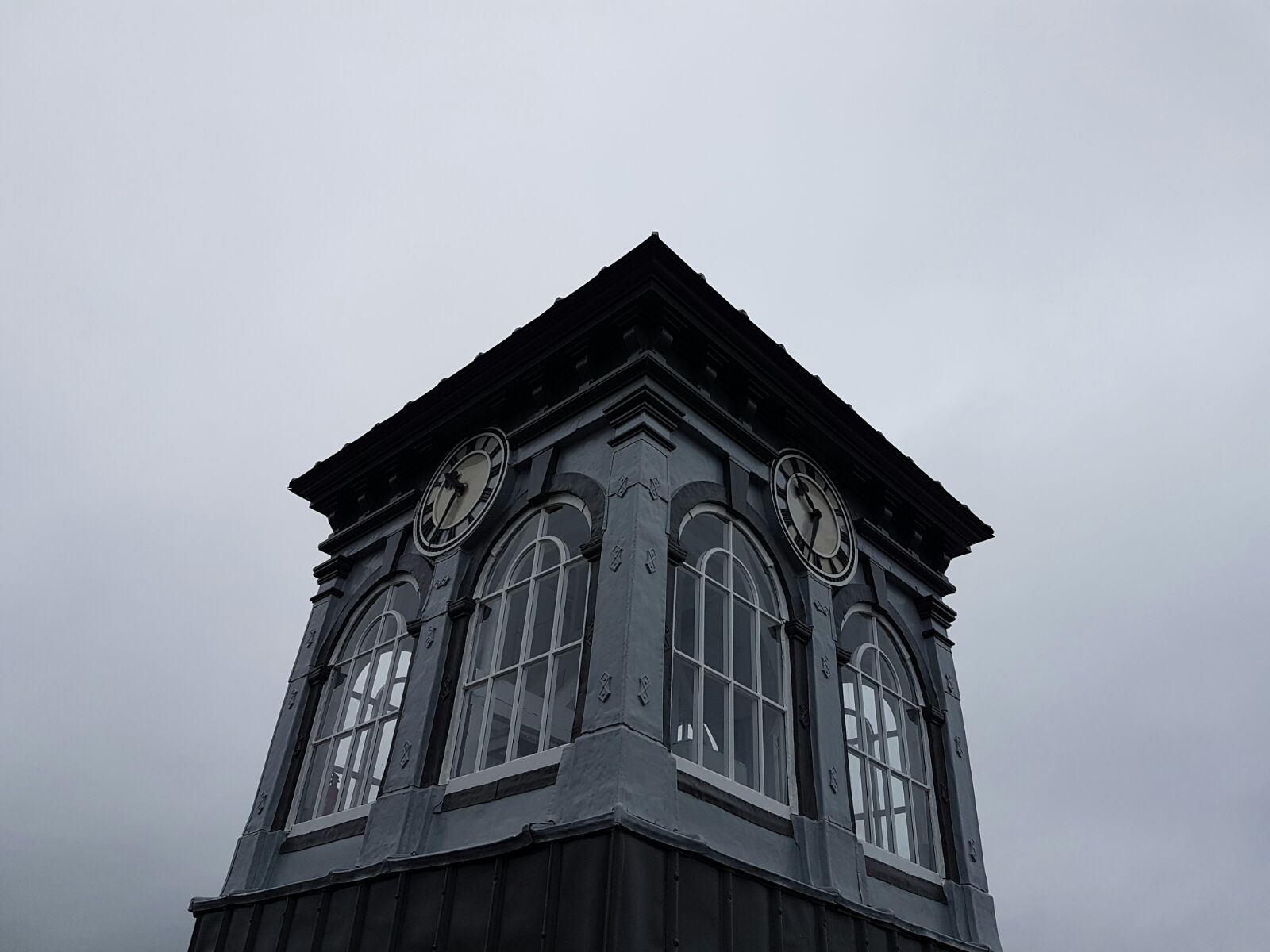 Thomann-Hanry® have restored the 'Three Guineas' at Reading Station, working on façade restoration and timber redecoration.
The Three Guineas is a Grade II Listed building designed by Isambard Kingdom Brunel. It was built in 1840, initially to serve as the central railway ticket office.
It was Brunel who surveyed the routes and designed the track, bridges, tunnels and buildings (of which The Guineas is one) of The Great Western Railway. The railway became known as 'God's wonderful railway' due to its success, while Brunel himself earned the nickname 'The Little Giant'.
Today, it houses a Victorian pub at the train station. Owner Fuller's commissioned Thomann-Hanry® to carry out works of restoration to the façade and redecoration of all timber work including leadwork to the severely decayed clock tower.