Refurb and Renovation News – Feb 2017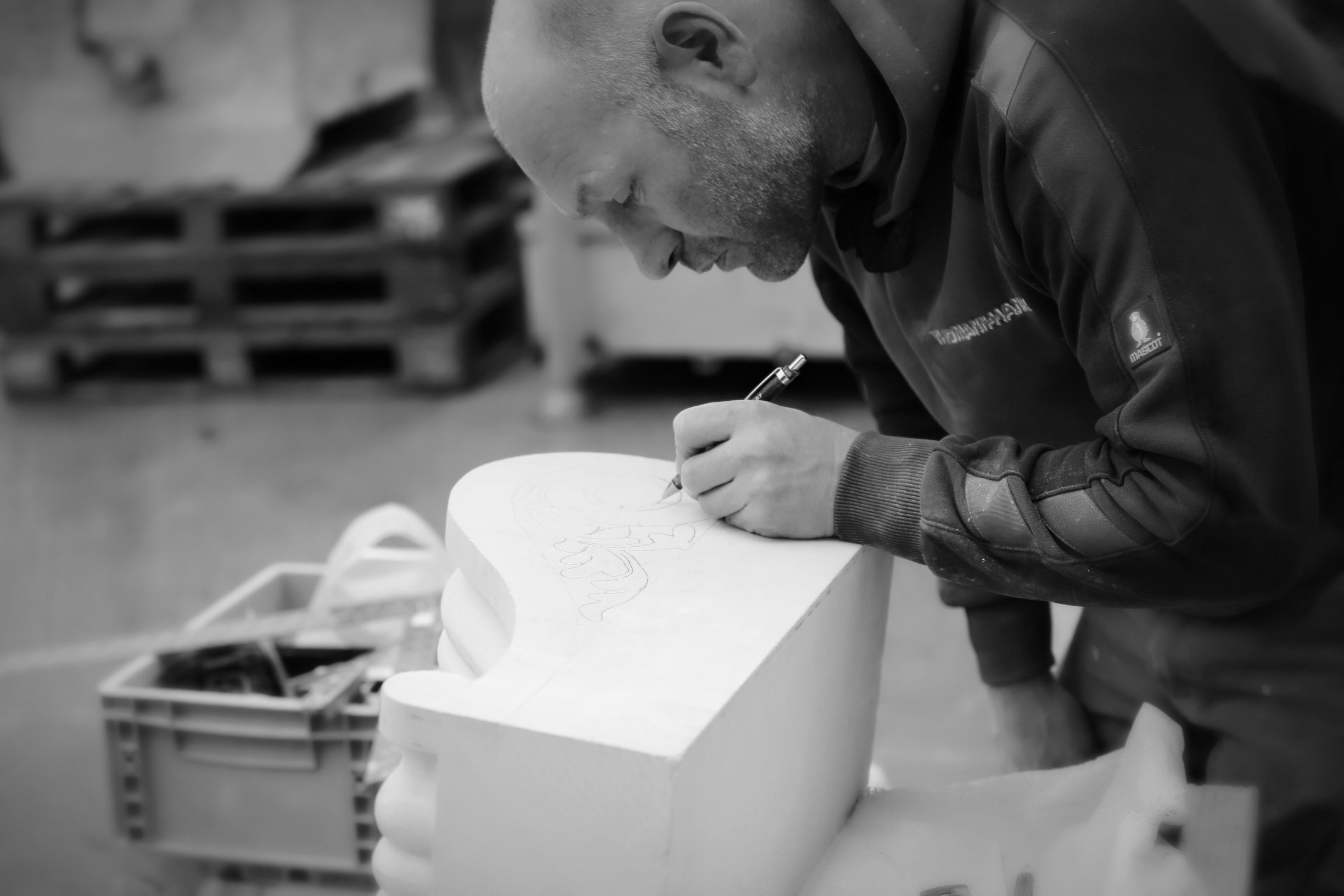 Our Restoration works at Gibbs' Building, King's College in Cambridge.
In 1466, King Henry VI founded King's College, Cambridge; a vicinity where 70 Scholars, mostly Etonians, could study despite a lack of financial backing.  Over the next few centuries, the college continued to grow until 1828 when it was bought, and mostly demolished, by the University.
"In 1724 James Gibbs, arguably one of Britain's most influential architects, was approached to redesign the front court for the University, thus completing the College.  Within this scheme was the construction of the impressive Portland stone Gibbs' Building to the South of the Chapel which stretches out over the lawn parallel to the River Cam.
In 2015 King's College decided to carry out the extensive refurbishment of Gibbs' Building.  During the summer, when the students had left for the holidays, the stone cleaning and restoration specialists Thomann-Hanry® arrived to carry out these works with a scaffold-free and dry cleaning method.  The tired, blackened Portland stone was cleaned with the unique façade gommage® system using a very fine, non-abrasive powder mixed with compressed air to simply dislodge the dirt without being abrasive to the delicate and historic façade.
Conscious of the thousands of tourists who flock to Cambridge to view the College and punt along the river Cam, only specially adapted MEWPs were used for the entire works, allowing Gibbs' Building to be seen and admired in its entirety without blocking it off with unsightly scaffolding.
Within a few weeks the tired building had been transformed back to its former glory; the grey Portland stone now back to its original cream and the beautiful stone detailing no longer hidden by a layer of black dirt.
Following on from the exterior stone clean, the restoration work began; repairing and redecorating every timber-framed window and door… (more)"
Click here to continue reading the article
Back to news