Clean façade, building confidence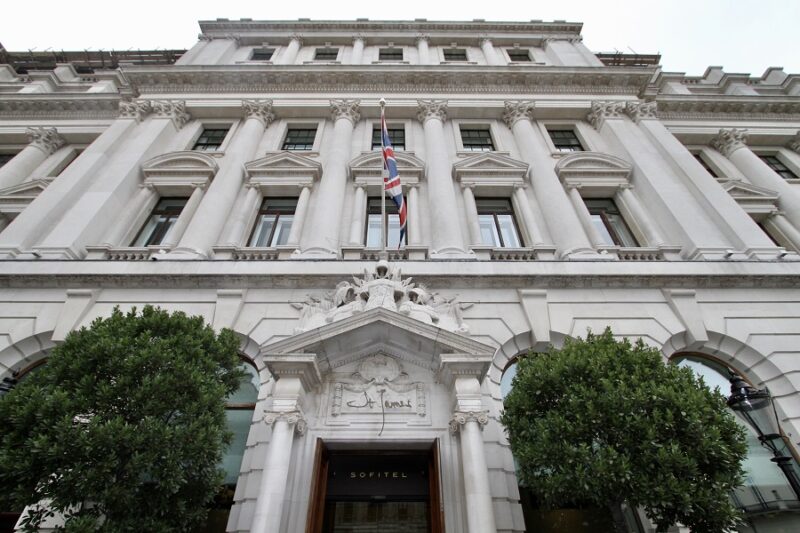 Reap the benefits of a clean façade
The benefits of a clean façade are more than just superficial. With our collective confidence in the world around us shaken by the effects of COVID-19 over recent months, everyone is subconsciously seeking reassurance in every aspect of their environment. And buildings can play a big part in this process. It's always been true that a dirty and unkempt façade undermines confidence amongst workers and visitors to any building, regardless of age or sector.
A regular regime of periodic façade cleaning also helps identify structural issues sooner, enabling problems to be addressed earlier and remedied appropriately. So as well as inspiring confidence amongst all who visit and work in the building, a clean façade is far likelier to be a sound façade.
Scaffold-free façade cleaning and restoration
The process of cleaning itself is a profound statement of intent on the part of business operators. Our system is faster, non-disruptive and less expensive. In a matter of days, façade gommage® can yield transformational effects – not only on the appearance of a building but on the morale and buy-in of all who visit and work there.
Moreover, as the process is carried out from a lorry-mounted hydraulic boom, it achieves a step-change in the appearance of the building – without scaffolding or any of its downsides.
Get in touch to discover how our work processes and systems can minimise disruption and maximise efficiencies by working without scaffolding.