Register for our CPD seminar on facades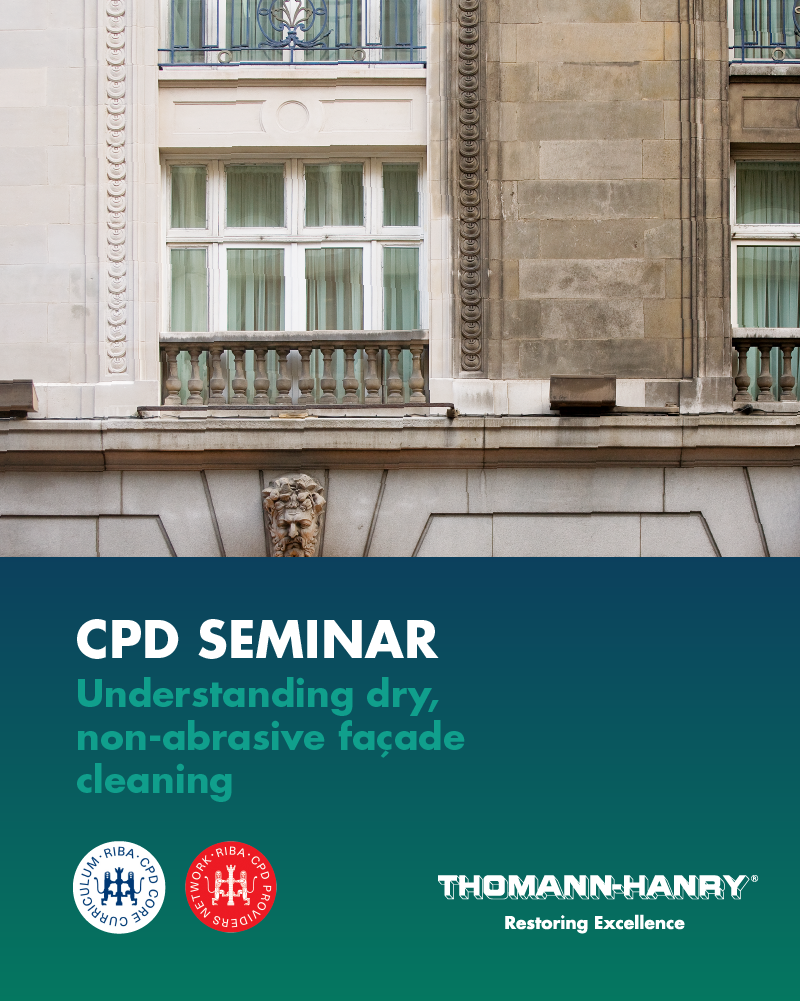 Our RIBA-accredited free CPD seminar on 'Understanding dry non-abrasive façade cleaning'.
The objective of our free CPD seminar is to introduce a dry non-abrasive façade cleaning system and how it compares to other more traditional methods.
The presentation takes an in-depth look at traditional façade cleaning methods and their characteristics in order to understand both their benefits and their pitfalls.
We will examine issues of access, water and waste containment in relation to these traditional methods and also the potential impact on both building occupiers and the public. We will then explore a dry, non-abrasive alternative method and how, through its use, the above issues are minimised and the benefits of speed, value and sustainability are maximised.
Taking approximately 45 minutes, Thomann-Hanry®'s CPD seminar is usually carried out at our headquarters at a time tailored to suit you and your firm and can coincide with your staff or team meetings if preferred.
A certificate of attendance will be issued after the event and you will also receive a hand-out of our presentation which you can regularly refer back to when required.
Register for our façade cleaning CPD seminar
If you would like to arrange a CPD session, we would be delighted to hear from you. We can also organise a tailored event across the country.
Fill in the contact form to register your interest.
Our seminar 'Understanding dry non-abrasive façade cleaning' is registered on the RIBA Network panel.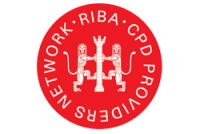 For more information, click here.