CBRE projects networking event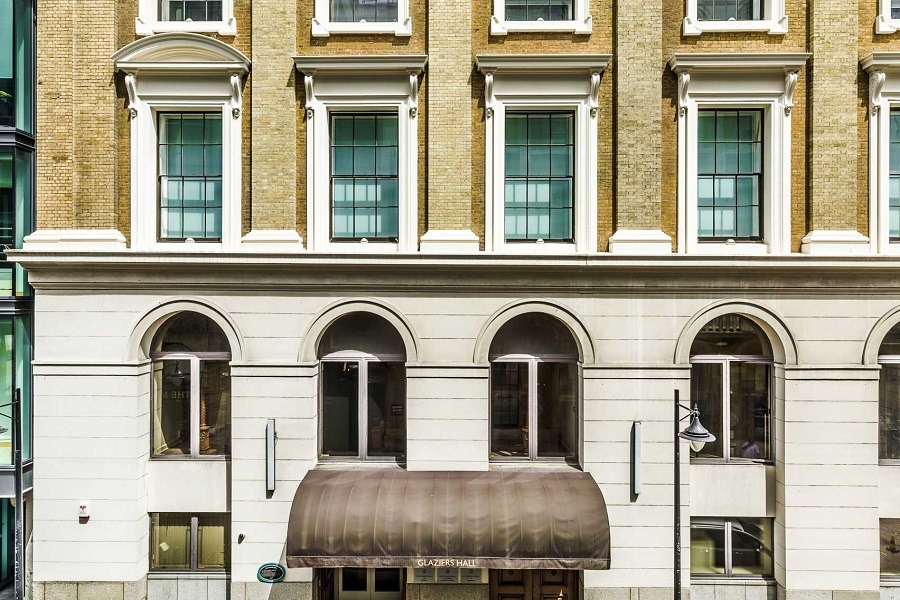 Proud to be within the Top 100 Preferred Suppliers for CBRE Global Workplace Solutions (GWS).
Our Business Development Managers Andy Thomas and Emma Cull were out and about at the CBRE Global Workplace Solutions (GWS) Projects Networking Event, meeting key Project Managers and straightening our relationship as one of the Top 100 Preferred Suppliers within the CBRE GWS Preferred Supplier Scheme.
CBRE Projects Networking Event
June 6th, 2019
Thomann-Hanry®, once again, took part at the event held at Glazier's Hall, in London Bridge. The speed networking session works very well to meet as many key Project Managers as possible in one single afternoon. CBRE GWS Project & Contract Managers have 10 minutes to speed network with a 2-minute turnaround until the next set of Project & Contract Managers arrives at the table to network.
During these events, our team have a great opportunity to raise awareness of our building facade and restoration services to the CBRE management team.
We look forward to attending the event next year.
---
As preferred suppliers, you can find us at CBRE MySupplier portal
The CBRE Project Managers who would like to find out more about our unique approach to façade cleaning and building restoration can alternatively visit the CBRE My Supplier portal where you will also be able to access our latest news, client reviews and case studies. We're proud to be a CBRE Preferred Supplier – and we'd be delighted to discuss your next project with you.
Contact us for more information.
Back to news