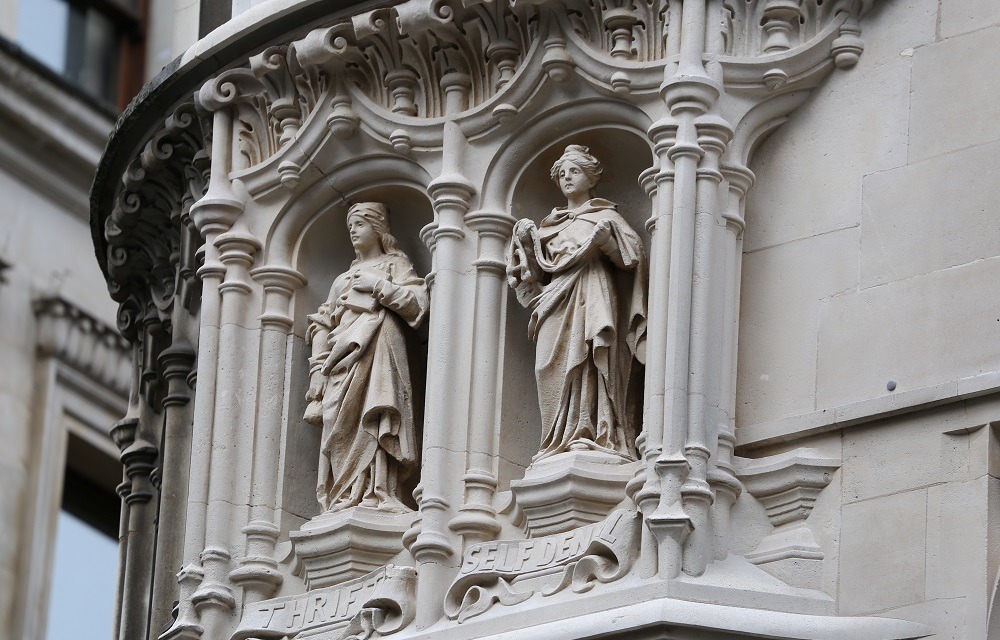 Know-How – façade gommage® power powder by FM World – a BIFM (British Institute of Facilities Management) magazine features façade gommage® as the best practice on facade cleaning.
'You have woken up early on your holiday to bore through the writhing human mass of sightseers in hope of an unblemished photograph of an iconic building. Only problem is, it's cleaning time and there are a bunch of workers swinging from scaffolding.
Trip Advisor never told you that.
Not only do traditional cleaning methods require unsightly paraphernalia and inconvenience building users, but they also tend to use chemicals, detergents and water that can affect stonework, exacerbating the problem.
Thomann-Hanry® sought a gentler approach with their waterless and chemical-free façade gommage® technique, which, when read quickly, sounds a bit like French cheese.
"Façade gommage® projects an ultra-fine dry powder onto the areas to be cleaned, dispersing them under low pressure across the surface," says Mark Styles, managing director of Thomann-Hanry®. "The powder is very light but sharp and has enough mass and energy to cut through the dirt but without affecting the stone in any way."
The biodegradable powders gently loosen, lift and remove dirt contaminants to reveal the stonework beneath, without affecting the stone. The spent powder and the dirt from the building are recycled for inclusion within Type 1 aggregate.
Operating from a cabin on a hydraulic boom, hard-to-reach places are accessible to cleaners without any scaffolding. Only a small area is cleaned at a time, without any need to access internal areas of the building.
There isn't any disruption to trade or normal use during cleaning periods and cleaning starts within two hours of arriving on site, cleaning up to 500 square metres in a day.
Visitors can leave with a selfie.'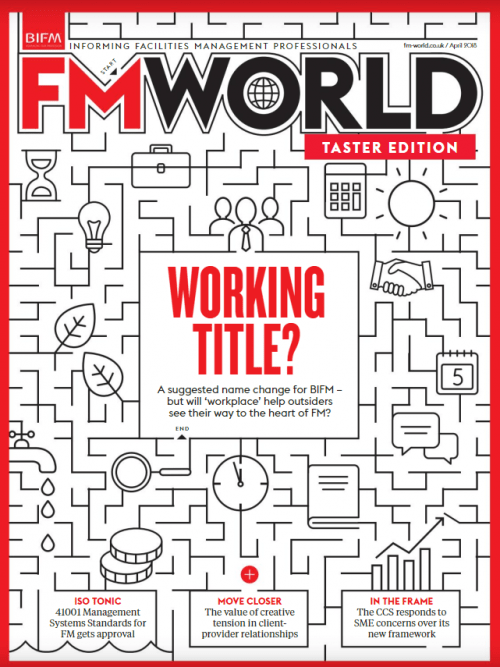 Click here to view the article | page 39
Back to news