London Live – Lights, Camera, Action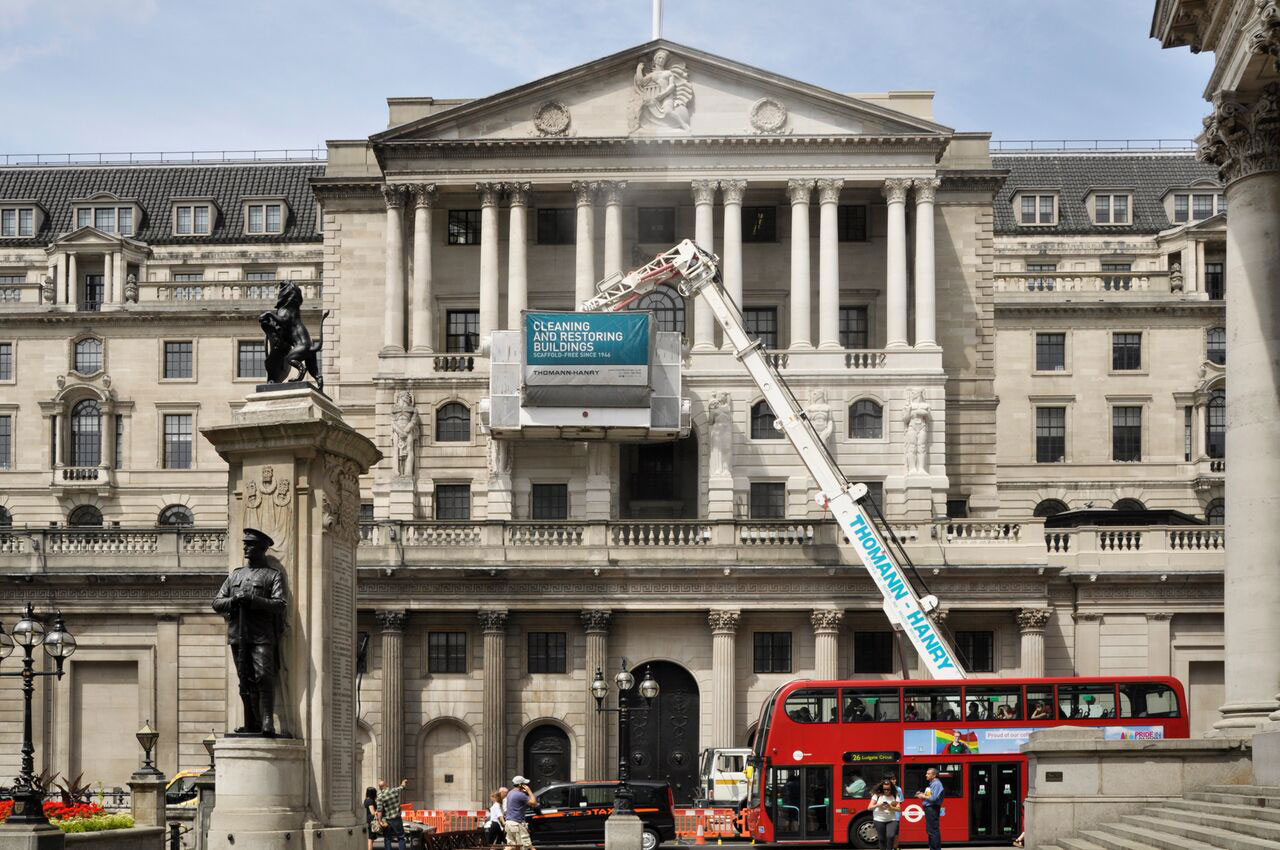 After completing such a prestigious project as the Bank of England, it didn't take long for the national press to pick up on the story.
Following coverage in The Telegraph, The Independent and The Evening Standard, to name but a few, Thomann-Hanry® Managing Director Mark Styles was interviewed by TV broadcaster, London Live.
Watch the London Live interview and learn more about this fabulous project.
Back to news