The story behind the cleaning of fabulous façades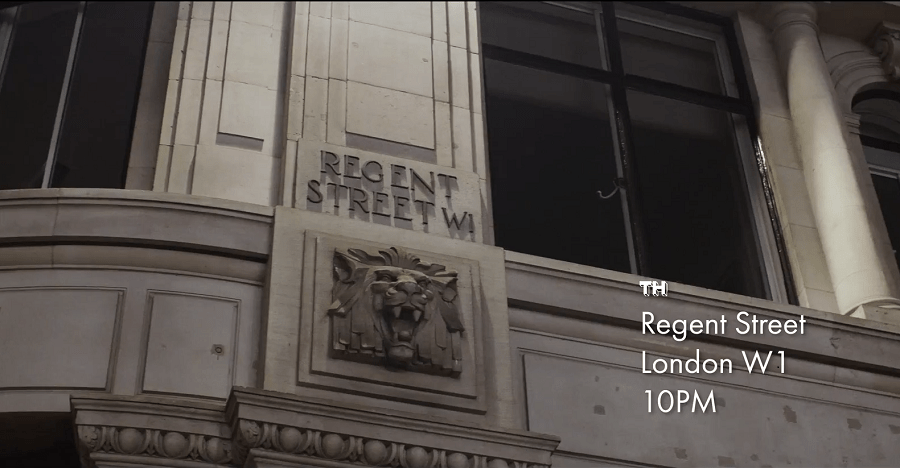 Blink and you'll miss it…  Thomann-Hanry® and the art of restoration by stealth.
The story behind the cleaning of fabulous façades, without scaffold.
Watch our backstage video, produced during our works at Hamleys' Toy Store on Regent Street, in London.
Clean facades without scaffold
The patented non-scaffold building cleaning process developed by building restoration specialists Thomann-Hanry® offers many advantages. Projecting fine powders under low pressure across masonry and stonework, façade gommage® is a uniquely gentle system that achieves transformative results, erasing and easing away decades of accumulated grime and dirt – often in a matter of days. Chemical-free and using minimal water, the process also offers impeccable environmental credentials. The inert cleaning powder we use is a recycled by-product of aluminium smelting and, at the end of the process, all cleaning residues are again recycled.
Yet it is the sheer convenience of the process that often draws the highest praise from clients, neighbours and passers-by.  In little over two minutes, a new video produced by Thomann-Hanry® neatly encapsulates this remarkably non-disruptive approach to façade restoration.
Thomann-Hanry® are based at headquarters in Park Royal, London NW10 – less than an hour from Central London. The entire process is carried out from a cabin on a lorry-mounted Mobile Elevating Work Platform. With short set-up times, the cleaning team are able to be up and running within two hours of arriving on site and, crucially, to work at times to suit the client – including nights and weekends.
As the video shows, the agile hydraulic boom offers access to entire frontages up to 14 storeys high, including locations with narrow or restricted access. This enables the cleaning team to work swiftly and efficiently, slashing cleaning durations to a fraction of the time taken by alternative methods.
The company's recent clean of Bank of England took 25 days – weekends only. Without a single pole of scaffolding in sight from start to finish, disruption to building occupants, visitors and passers-by is minimal to non-existent. Then, at the end of each session's work, the cleaning equipment is simply retracted for the vehicles return to base, leaving no evidence of the transformation that has taken place… apart, of course, from the remarkable, pristine appearance of the restored façade.
If you are concerned about the façade of your building reflecting poorly on your brand values, contact us to arrange a cleaning sample.
Back to news