MODUS, RICS – October 2017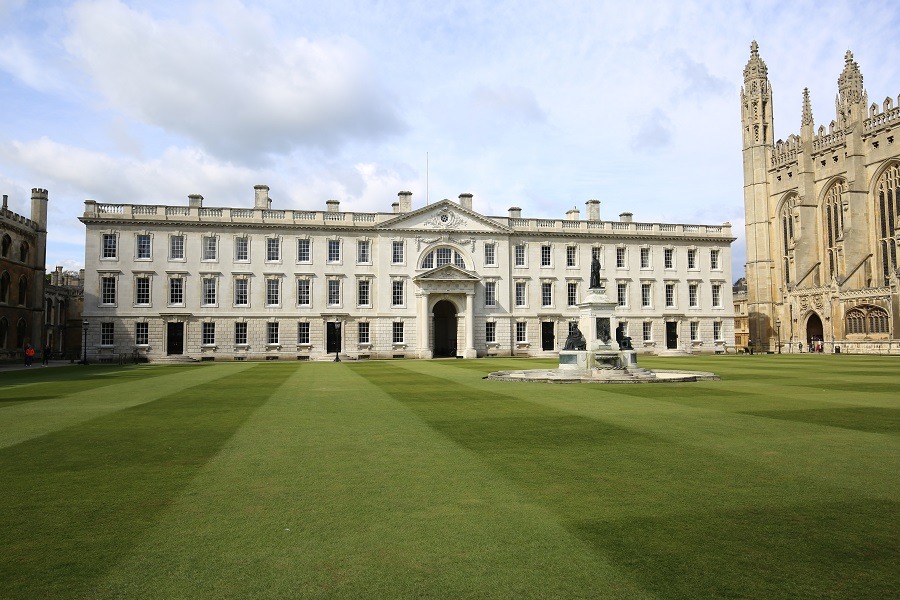 World-famous seat of learning it may be, still needed a scrub up.
As one of the world's leading academic institutions, the University of Cambridge has an illustrious history. Founded in 1209, it has shaped generations of politicians, academics and business leaders, as well as royalty, ever since.
Not surprisingly, the university's estate includes a great deal of historic buildings, some of which date back hundreds of years. Many are built out of limestone, yet over the decades have inevitably been sullied by the traffic fumes and other pollutants associated with modern life, and are long overdue a good clean.
Back in 2015, the University of Cambridge decided it was time to act, starting with the Gibbs' building, which is a Grade I Listed structure and the second-oldest building in King's College. Working on such a prominent landmark was not going to be easy, though. The cleaning needed to be carried out during a holiday period when the university was less busy and done without the use of scaffolding, to preserve both access to the property and its aesthetics.
After consulting Historic England and other conservationists, the King's team decided to use specialist cleaning firm Thomann-Hanry®, which has a track record of success on other prominent buildings, among them the Bank of England and Ritz hotel in London, using its façade gommage® technique.
The system uses compressed air to blow a fine powder on to a building – including its unique stonework features – to gently lift and remove dirt and can be done using specially built access equipment, rather than unsightly scaffolding.
"There are other techniques that have been around for years, but the gommage® system is the least invasive, and that's why we chose it," says Adam Gardner, deputy clerk of works at King's College.
The project took just 12 weeks, which included repairs to damaged areas, carried out by Thomann- Hanry®'s team of specialist stonemasons.
More recently, the focus has shifted to Chetwynd Court, a Grade II Listed building designed by Sir George Gilbert Scott and built in 1870. "The area is very hard to access," says Gardner. "It's overlooked by student rooms and kitchens, so any project had the potential to be quite intrusive."
The work was carried out between terms but it was still important for the work to be low-profile. "It was a very small window for what needed to be done, and that was why it was important we had a company that we knew could work efficiently and use the right access equipment," adds Gardner.
The building's large number of intricate features, including gargoyles, particularly benefited from the use of façade gommage®, thanks to its low impact on delicate and friable surfaces. As with the Gibbs' building, stonemasons were on hand to repair and repoint any damaged areas, and the entire project was carried out in just three weeks.
The improvement to the buildings has already generated plenty of positive feedback for the university, from staff, students and Cambridge's many visitors.
The next stage of the project is scheduled for 2019 when the Wilkins and Scott buildings will be cleaned. "They're two big buildings, joined on to Chetwynd Court," says Gardner. "They date from the late 1800s as well and are also made of limestone. The plan is to do several more buildings using the same technique over the next few years."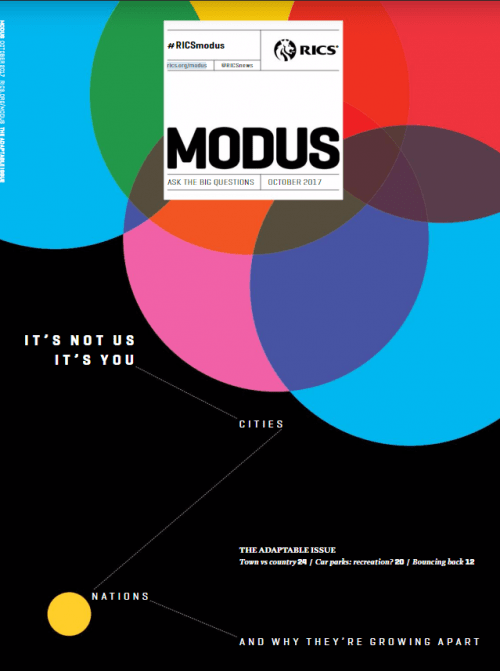 Click here to view the article | page 19
Back to news