CBRE GWS preferred suppliers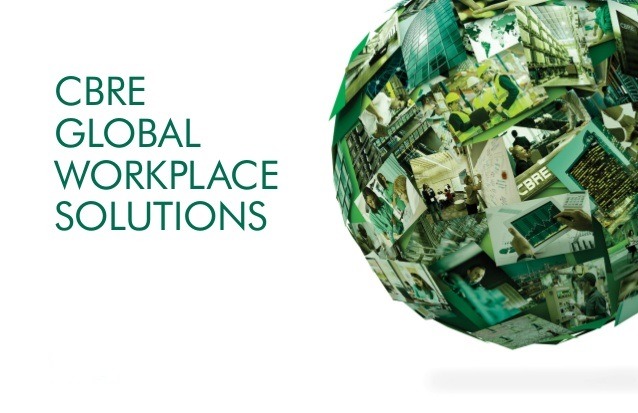 As one of the UK's leading property restoration specialists, we are delighted to announce that Thomann-Hanry® are part of CBRE Managed Services "preferred supplier scheme" and the first port of call for all Local Facilities Management projects.
Thomann-Hanry® have forged a reputation for remarkable non-scaffold transformations of historic buildings using façade gommage®, as well as stone restoration, internal floor restoration, metal cleaning and painting. From the Bank of England and Somerset House to the Reform Club and King's College Cambridge, our highly specialised processes have gently lifted and removed generations of grime to reveal these landmarks in all their original splendour.
Our own Aqua Fend® surface protection range for floor, façade and anti-graffiti protection was tested by Brunel University and deemed the best performing of all the products they tested. Aqua Fend® can reduce your maintenance costs as well as keep your surfaces looking better for longer.
Completed for CBRE Asset Management, one of our most recent projects saw the 3,500 square metre façade of Primark's flagship store in Oxford Street returned to its former glory. Including stonework repairs, window restoration and painting, this project was successfully and unobtrusively completed with no scaffolding and negligible disruption to trade. Better still; the client commented that the restored windows were amongst the best they'd ever seen.
We're proud to be a CBRE Global Workplace Solutions (GWS) EMEA preferred supplier.
In 2018 and 2019, we took part in the 'Speed Networking Event' showcasing our works to the Projects Division and we are delighted to be confirmed as one of the top 100 Preferred Suppliers within CBRE GWS.
Back to news