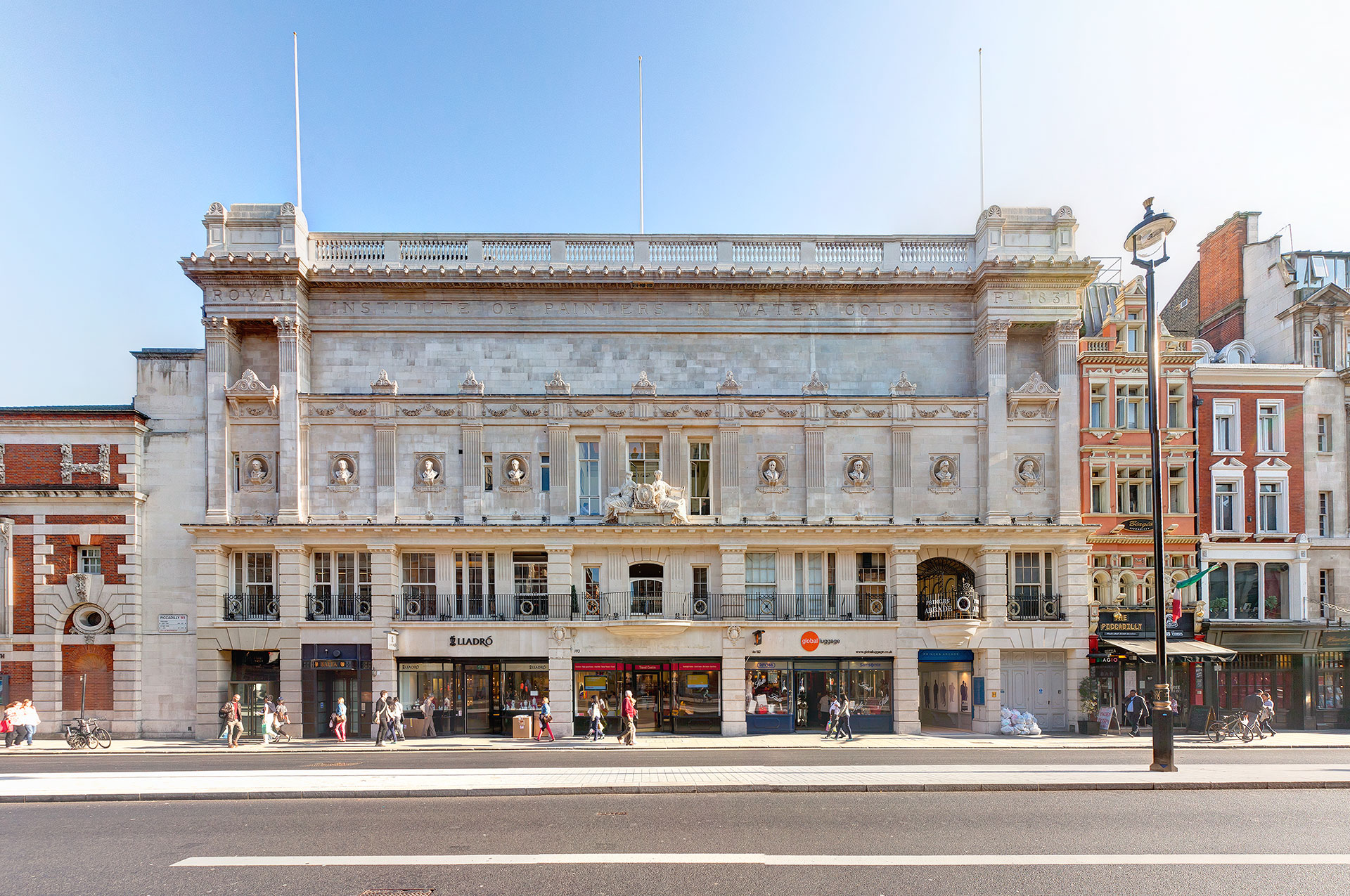 Standing in the heart of Piccadilly is a building now best known as the headquarters of BAFTA.
Grade II Listed, the ornate stone fronted building, prominently located beside St James's Church, was originally commissioned in the 1880s to house gallery space and the administrative offices of the 'Royal Institute of Painters in Water Colours'.
Before the 2012 London Olympics, Cushman & Wakefield, acting on behalf of the owners Aviva, appointed Thomann-Hanry® to clean the building's Portland stone façade, which was restored to its former glory in just five days with disruption to neither the building's occupants nor pedestrians on busy Piccadilly.
Helen Kirwan, Head of Facilities, commented:
"I would like to pass on a huge thank you to the team on the ground from Thomann-Hanry®. They worked quickly and diligently and did a truly fantastic job. The speed in which the clean was completed was incredible, and we are delighted to have the building restored to her former glory."