From working on water in Battersea to expanding our capabilities to cover metal restoration and rolling out our cutting-edge 3D modelling system, Thomann-Hanry® have proved, yet again, that they are at the forefront of technology when approaching the preservation and restoration of historic structures.
Will you be part of the story in 2018?
Read our annual newsletter here.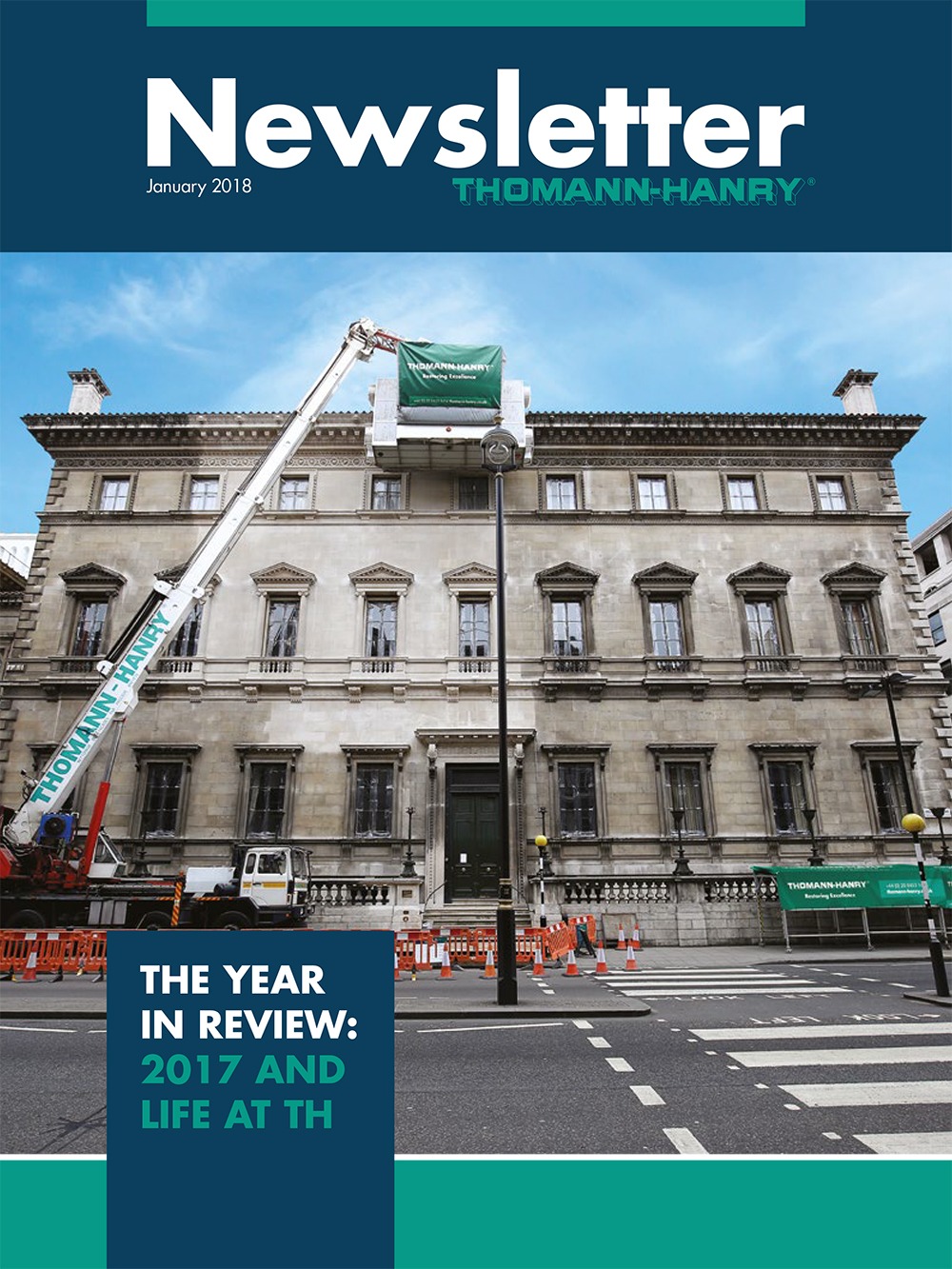 Back to news