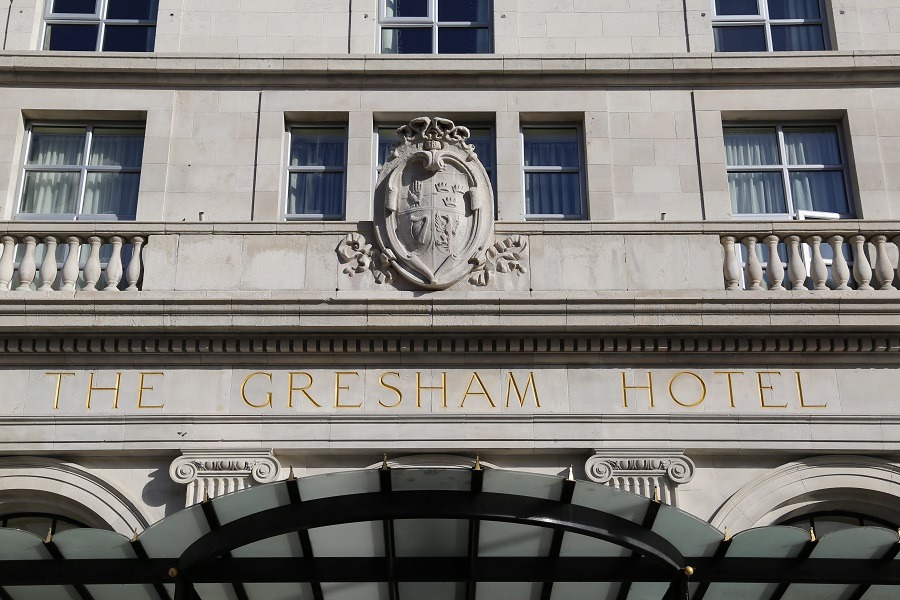 Our company news.
Whilst 2017 was a year of establishing our new brand identity and re-positioning ourselves in the market, 2018 was very much a year of affirmation and validation, in which a huge amount of groundwork came to fruition.
A year of landmark achievements, 2018 saw Thomann-Hanry® undertake high profile projects, not only at some of London and UK's most iconic buildings but also two of Ireland's most historic structures – The Gresham and The Rotunda in Dublin. Here in London, the company carried out notable restoration works, including the courtyard facades at Somerset House, Australia House, The Old Naval College at Greenwich and three of the West End's most illustrious theatres – Wyndham's, The Gielgud and The Prince of Wales.
It was also a busy year on other fronts, with a modern refurbishment at our Park Royal depot, new uniforms for our staff, continued outreach through our highly respected CPD programme and major success at The Considerate Constructors Awards.
You'll find out about all of this and more in the pages of our 2018 newsletter review – we hope you enjoy it!
Back to news